Be Well Blueprint's Holiday Gift Guide
Our Top Wellness Gifts for 2018
We have compiled our favorite gifts for the health conscious people in your life.
Check them out and start shopping now!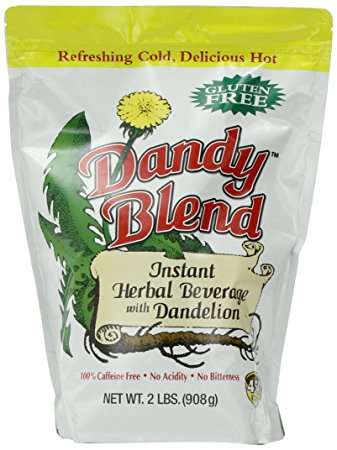 Dandy Blend is an awesome coffee alternative made out of dandelion root, chicory and beets.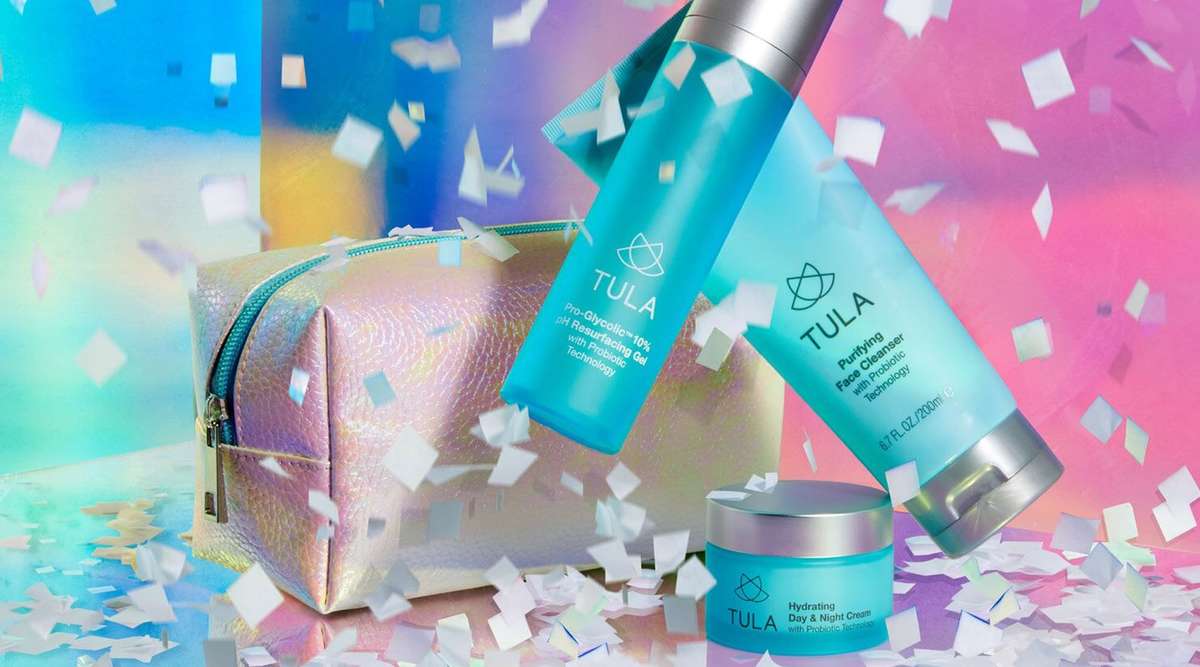 Wonderfully safe and effective skin care full of probiotics and and clean, high quality ingredients.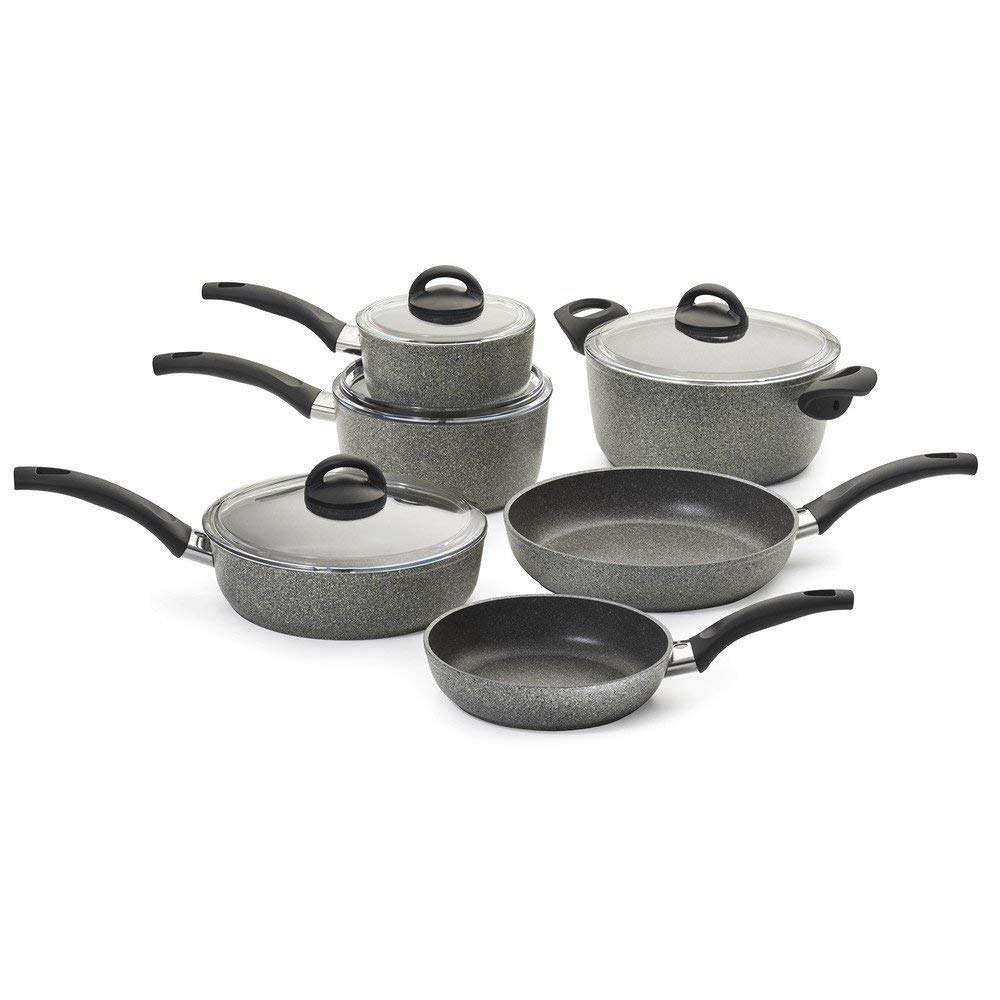 This is awesome non stick cookware.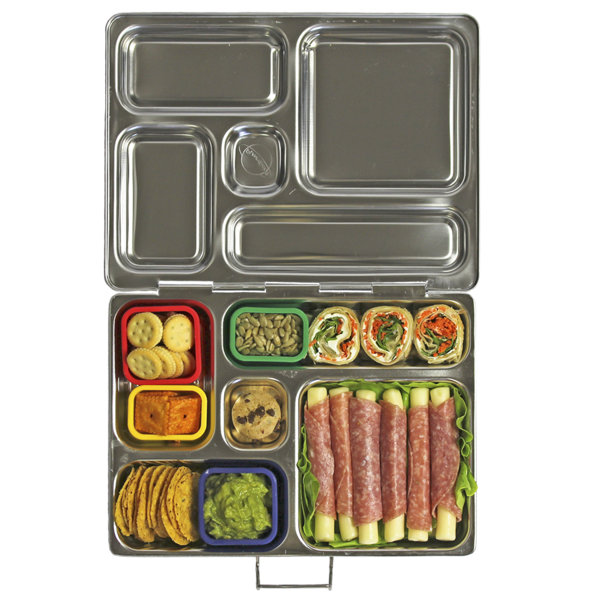 This eco friendly, non toxic lunchbox option is great for adults and kids!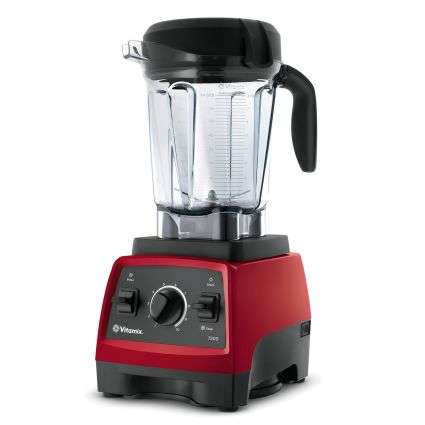 This high powered blender is perfect for soups, smoothies and more!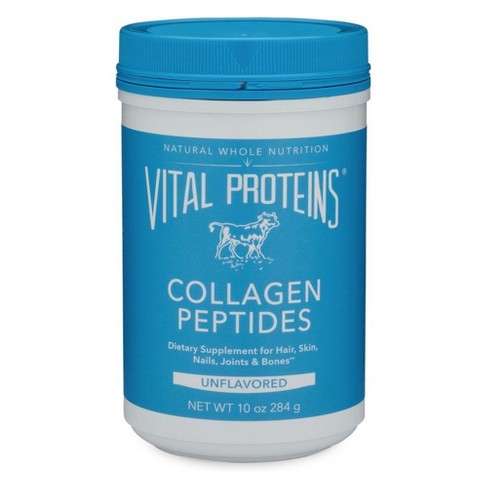 High quality, grass fed collagen protein.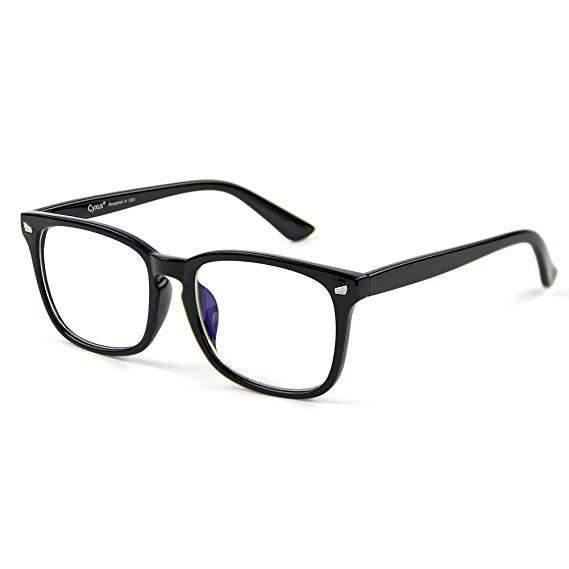 Cyxus Blue Blocking Glasses
Affordable and stylish blue light blocking glasses.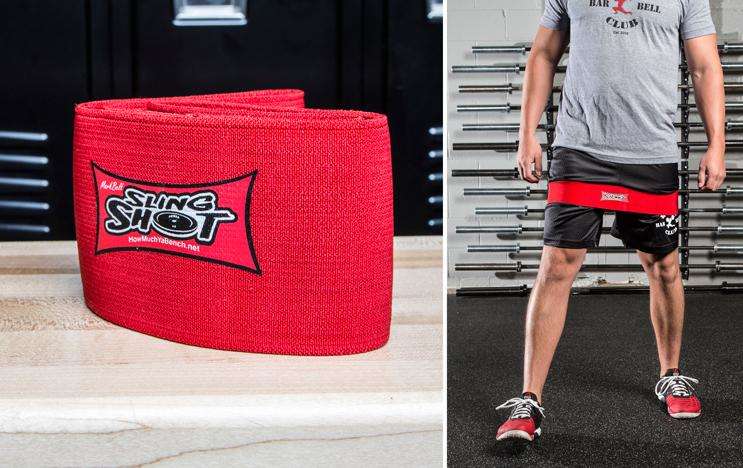 Perfect for glute strengthening and activation for warm up and workouts.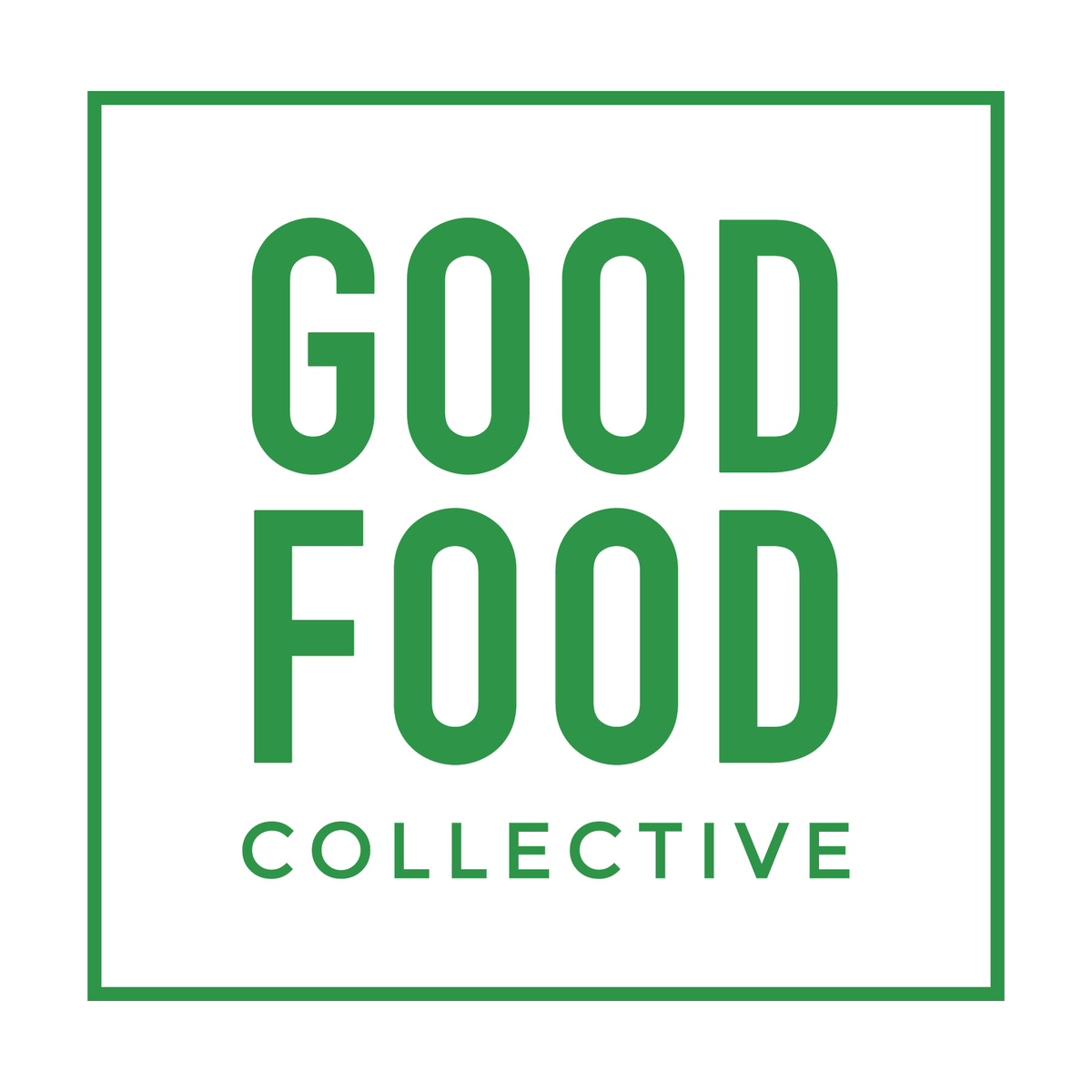 Good Food Collective Membership
Locally sourced, high quality meat and veggies delivered to you weekly!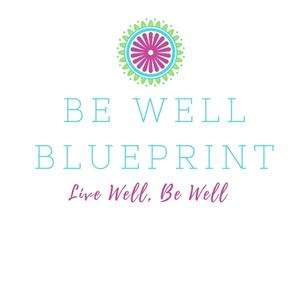 Get personalized monthly nutrition and lifestyle coaching tailored to your needs and goals!
Silicone rings perfect for any active individual!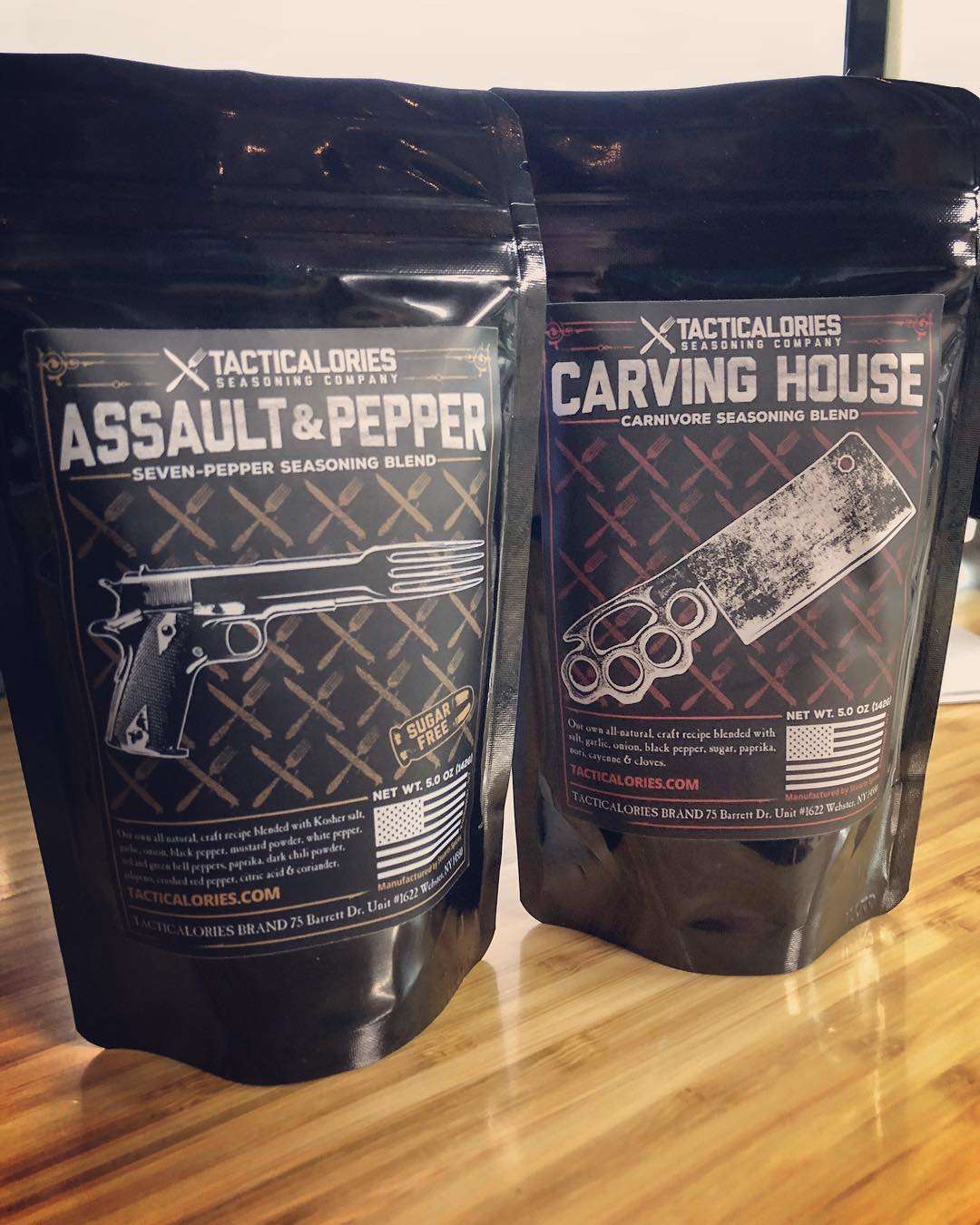 Tacticalories Seasoning Brand
Small batch, fresh ground seasoning blends.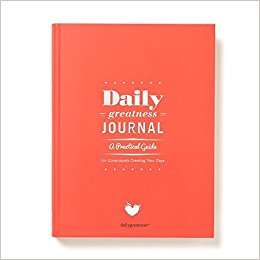 Journal and lifestyle planner to help you reach all of your goals!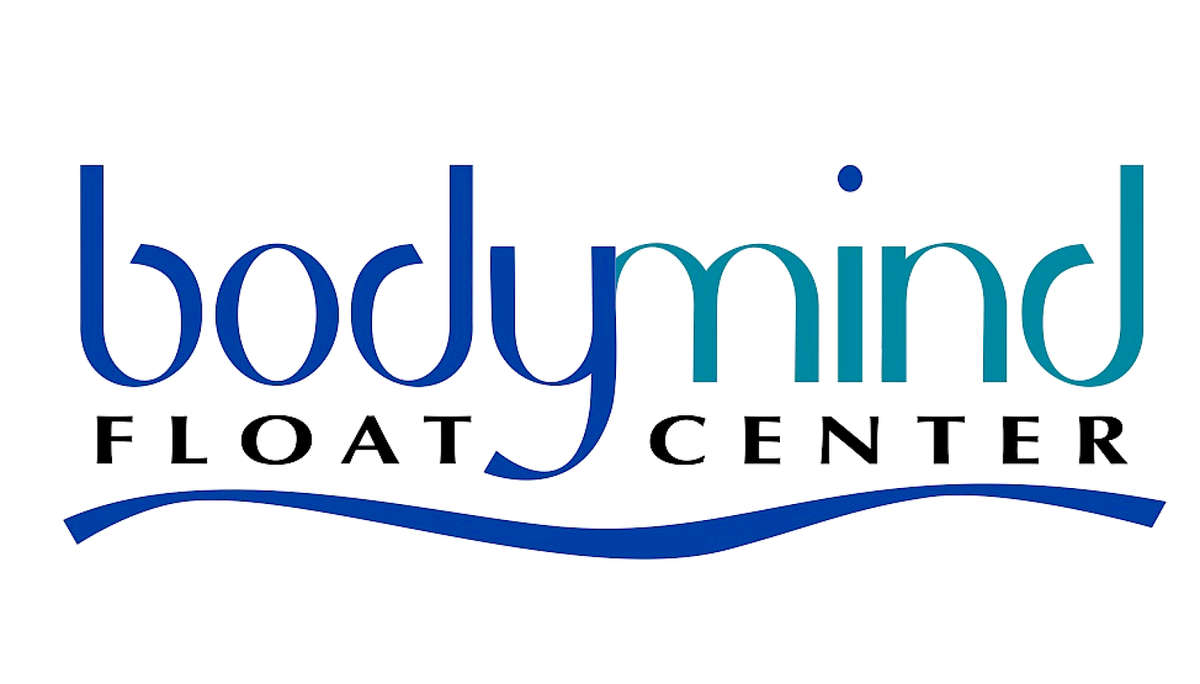 Mind Body Float Center Gift Card
Floatation and salt therapy to help manage pain and stress.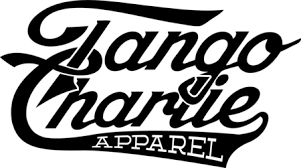 High quality apparel for anyone looking to stay stylish and comfy!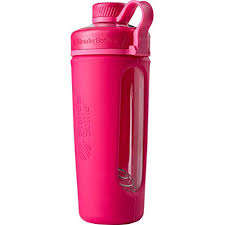 Keep your horomones happy with this glass (instead of plastic) blender bottle.

Cold temperature therapy to help with recovery and immune health.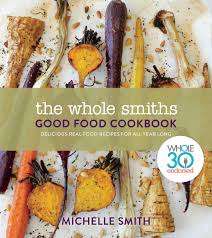 Author Michelle Smith keeps cooking healthy meals easy and fun! Perfect for any cook.