Be Well Blueprint's Holiday Gift Guide
My Top Wellness Gifts for 2019
I have compiled my favorite gifts for the health conscious people in your life.
Check them out and start shopping now!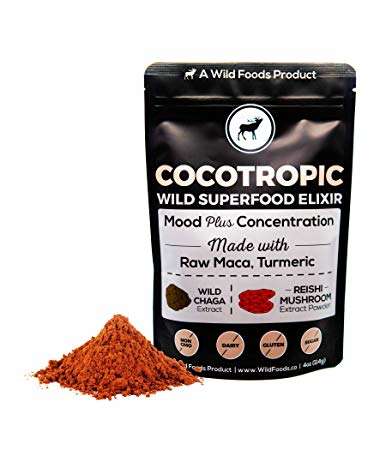 Sip it hot—just like hot cocoa—or blend it with your butter coffee brews and protein shakes.
This amazing blend of non-GMO superherbs are not only known for their disease fighting properties, but are natural cognitive enhancers that help the brain with concentration, aiding in mood improvement, and general relaxation.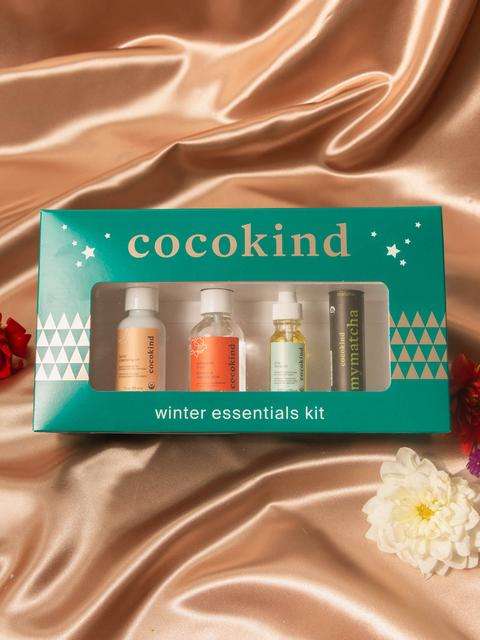 Wonderfully safe and effective skin care full of clean, high quality ingredients.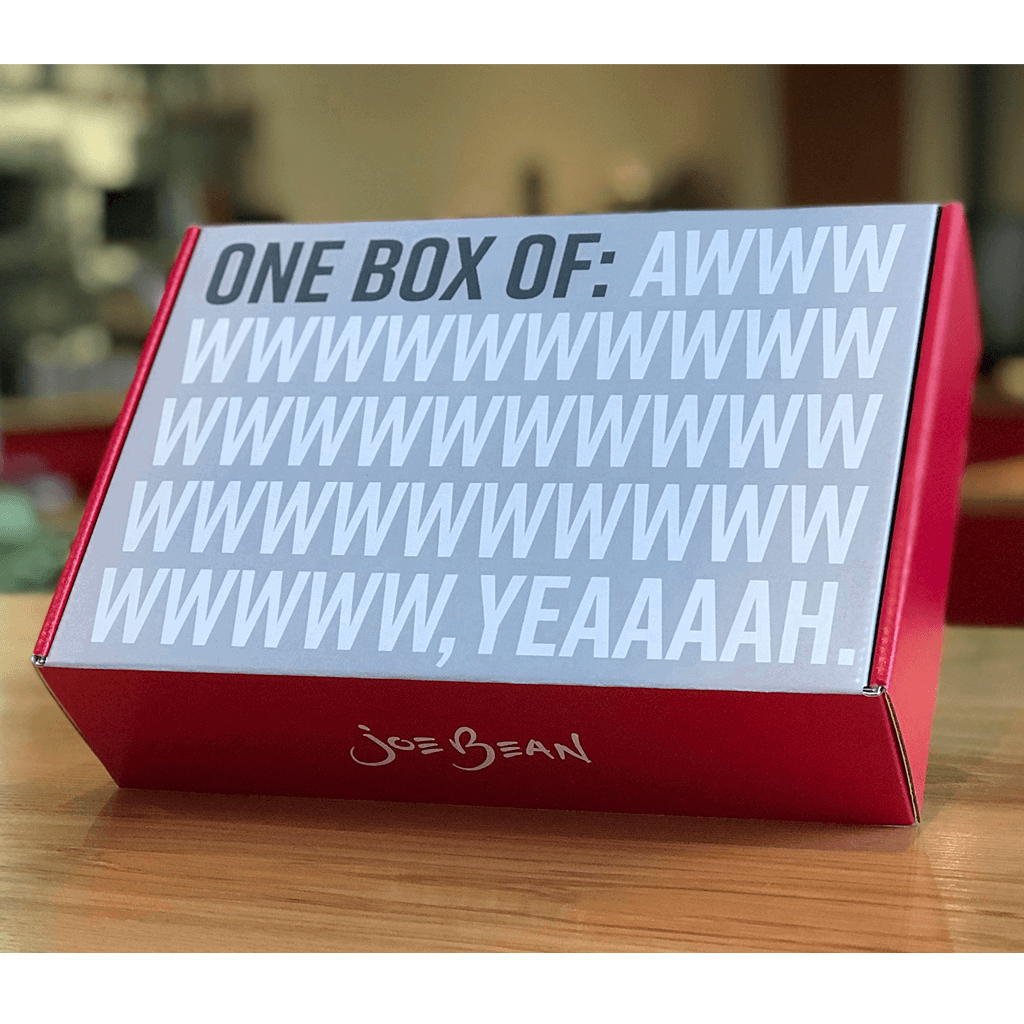 Snag a mailer box that contains two fresh bags of single-origin boutique coffees. These boxes of joy will surely be appreciated and remembered long after the last delicious sip has been savored.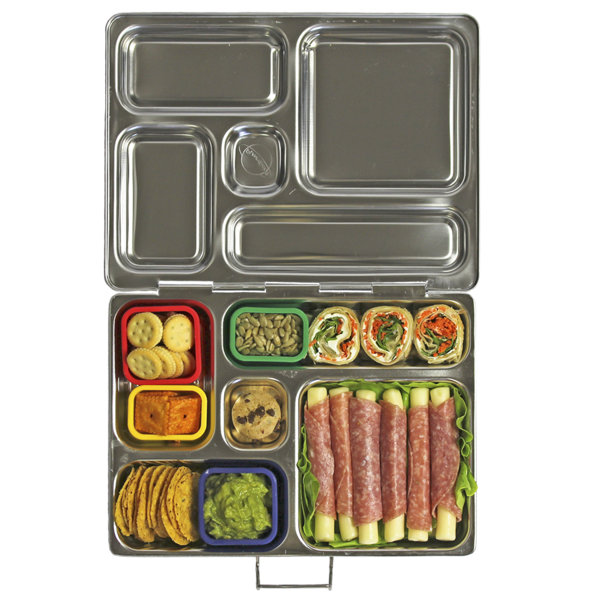 This eco friendly, non toxic lunchbox option is great for adults and kids!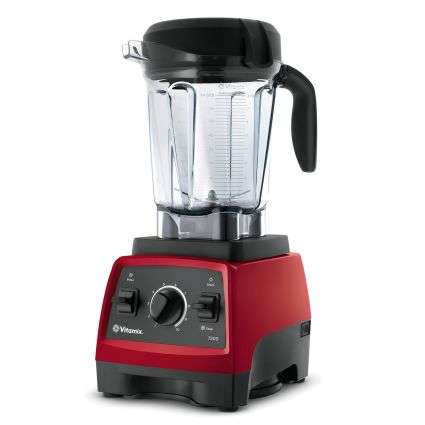 This high powered blender is perfect for soups, smoothies and more!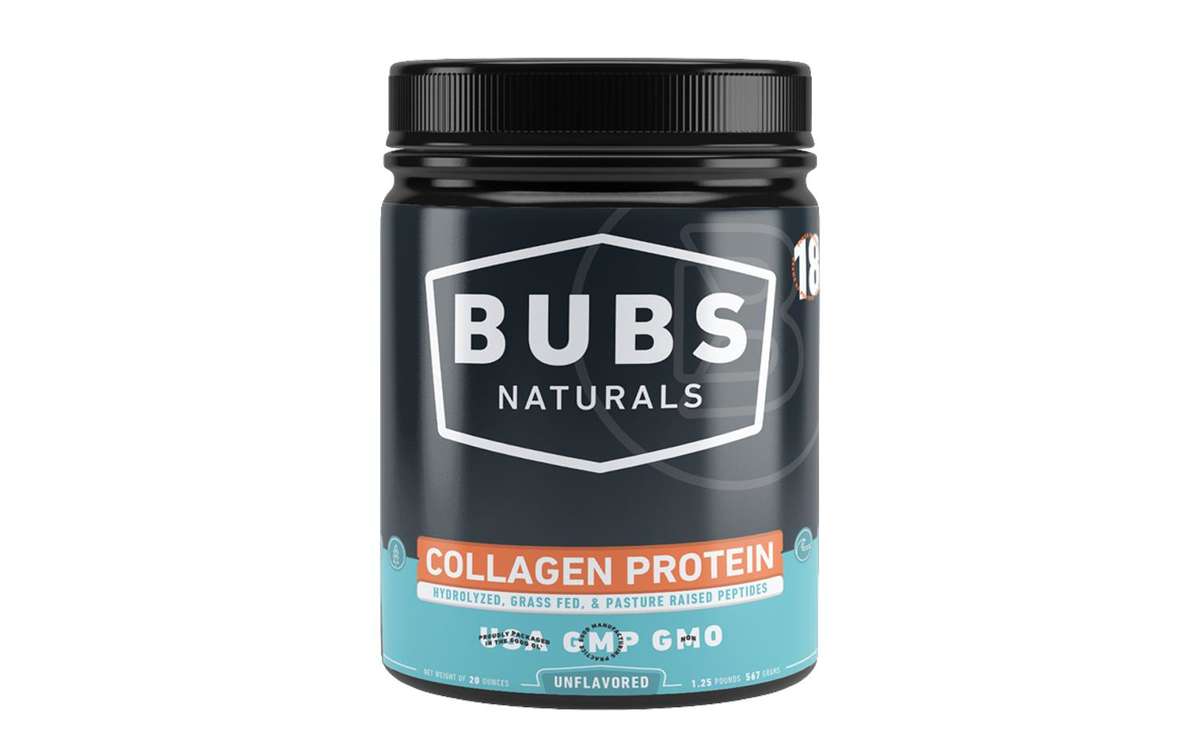 High quality, grass fed collagen protein.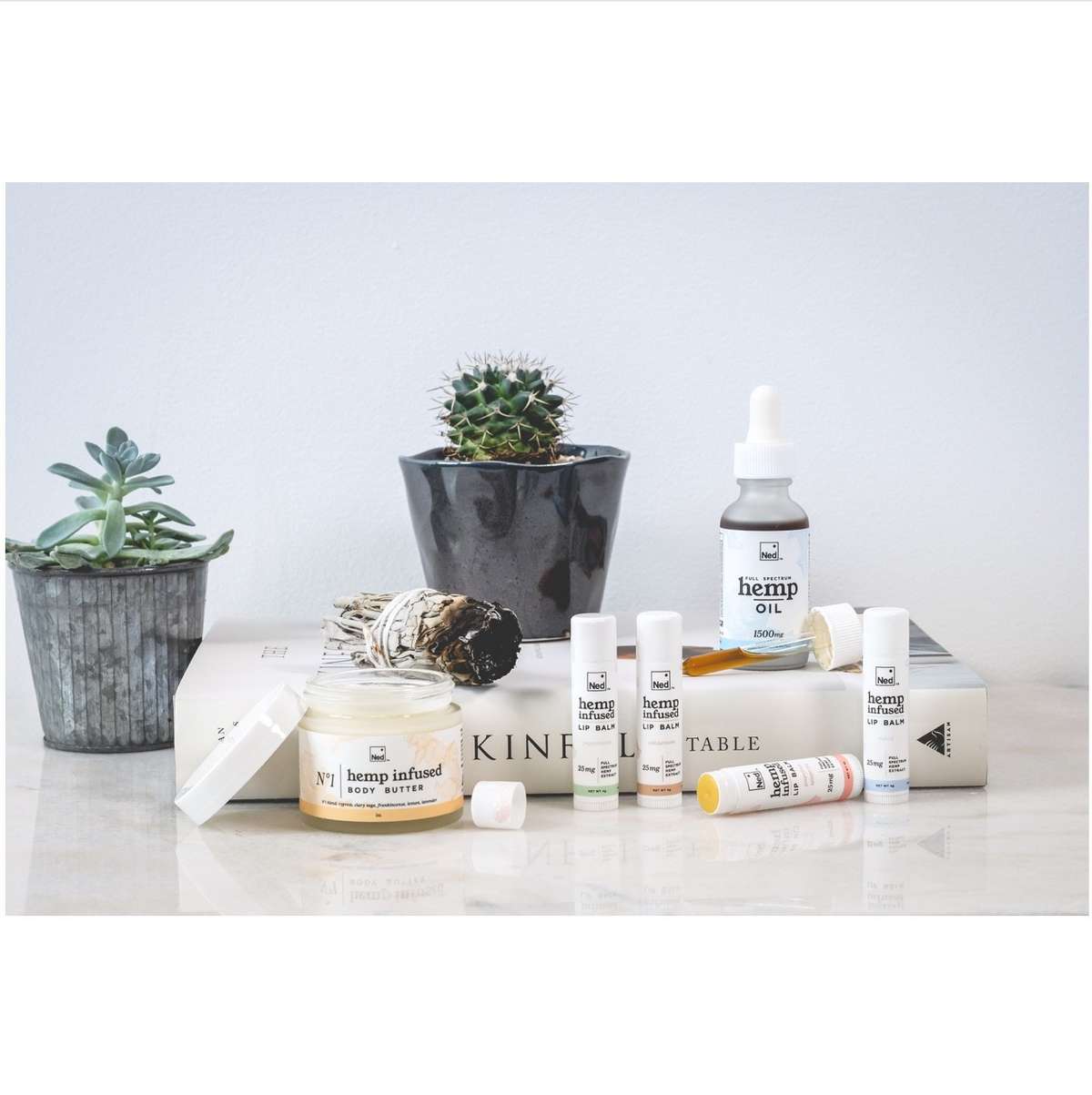 Explore Ned's line of full spectrum hemp products, helping bring balance to your mind and body through the most honest and mindful methods.
Use code "BEWELL" for 10% off.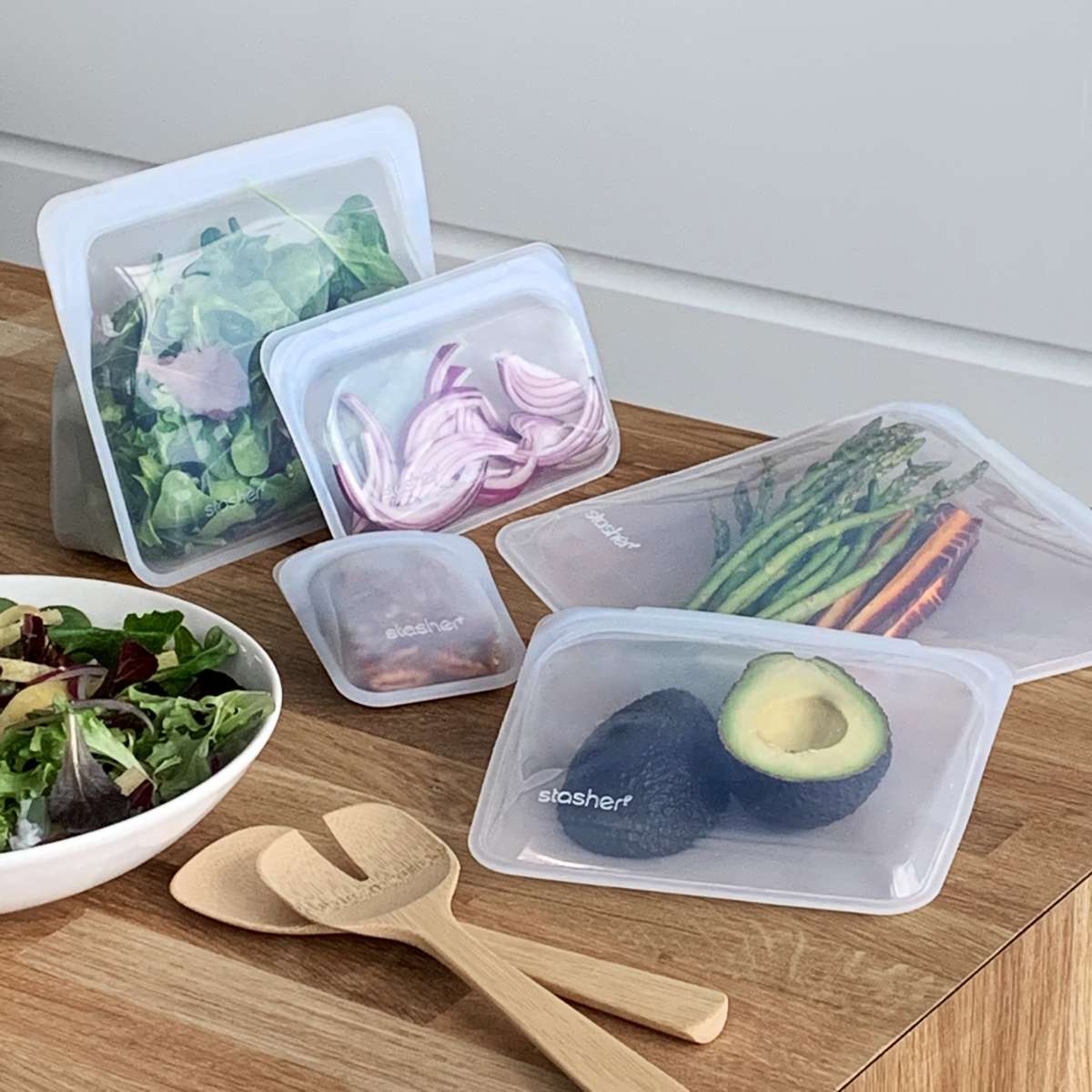 These silicone storage bags are perfect for any amount of food!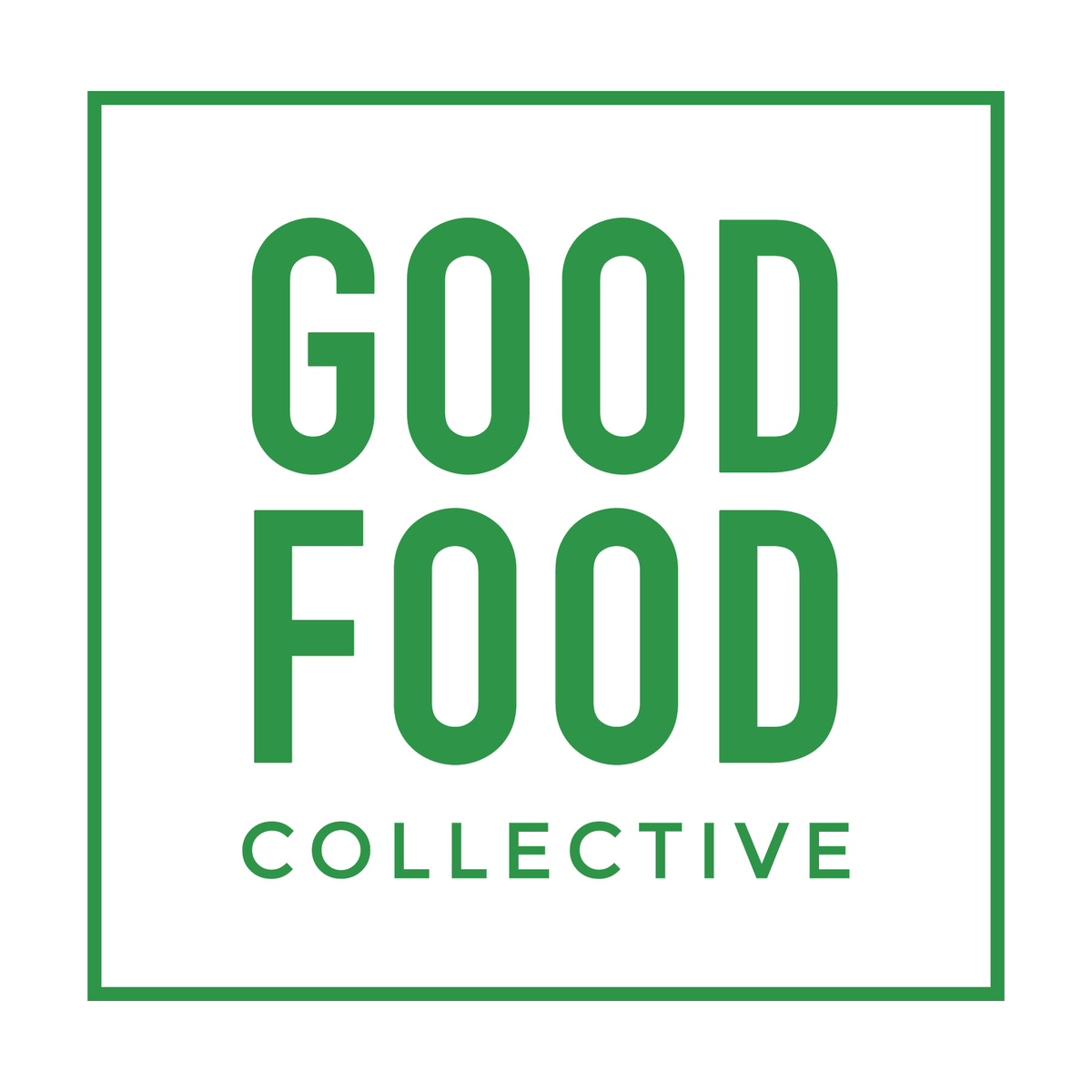 Good Food Collective Membership
Locally sourced, high quality meat and veggies delivered to you weekly!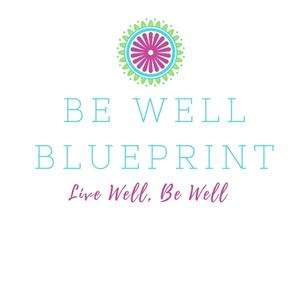 Get personalized monthly nutrition and lifestyle coaching tailored to your needs and goals!

Snag a gift card for awesome chiropractic care or massage from the team at Pinnacle Hill.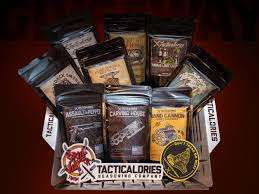 Small batch, fresh ground seasoning blends.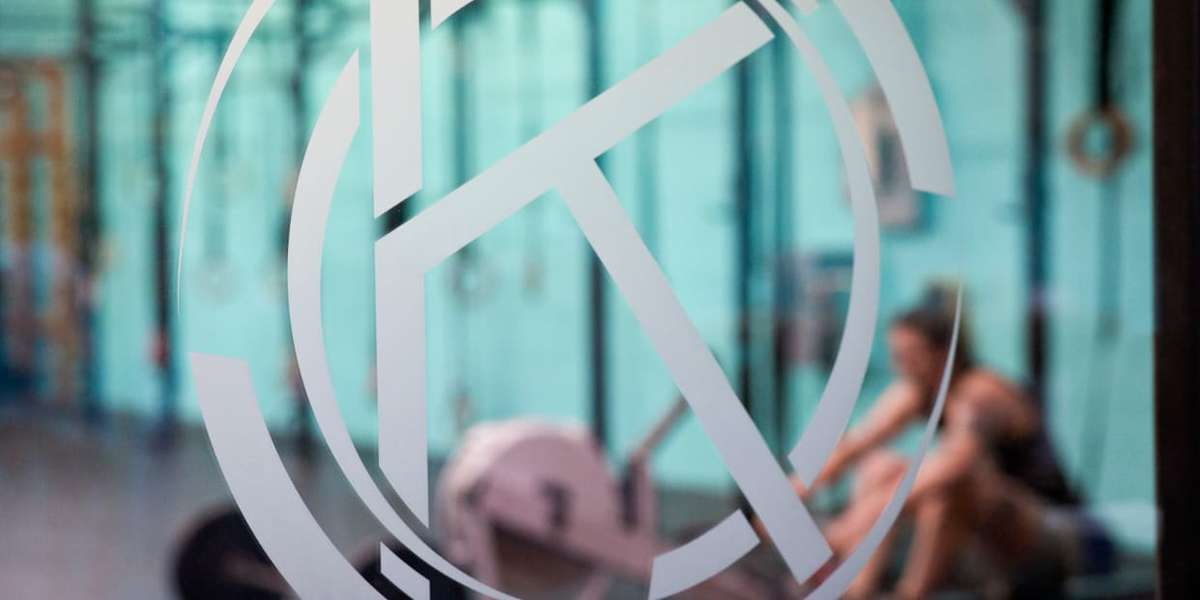 Snag a gift card for personal training or group classes at KiNETiX.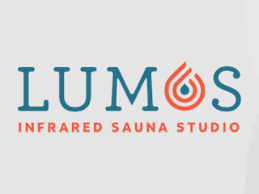 Get your sweat on at Lumos! Benefits include pain relief, detoxification and stress relief.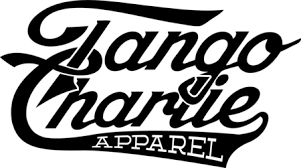 High quality apparel for anyone looking to stay stylish and comfy!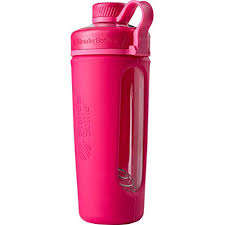 Keep your horomones happy with this glass (instead of plastic) blender bottle.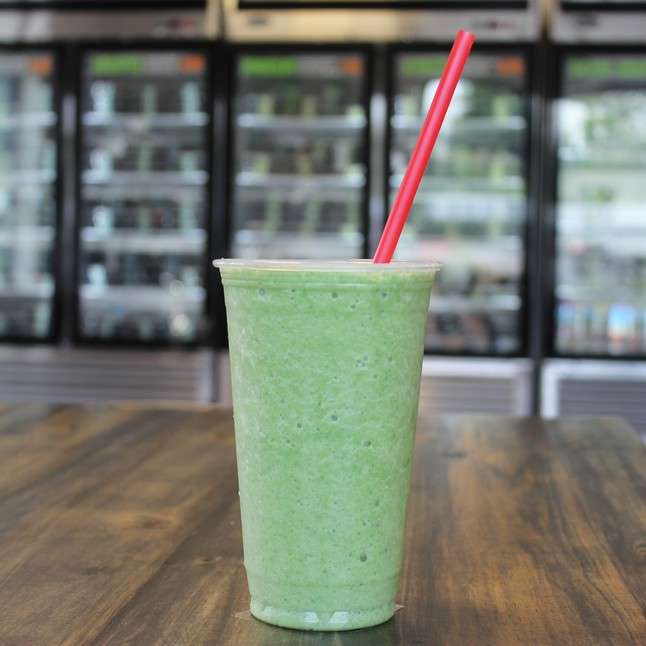 Snag a gift card for shakes and/or food delivery services!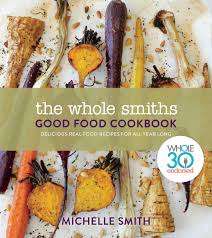 Author Michelle Smith keeps cooking healthy meals easy and fun! Perfect for any cook.